Subscribe: Google Podcasts | Spotify | Stitcher | RSS | More
Anatol Lieven & Jim have a wide-ranging talk about his latest book, Climate Change and the Nation State: The Realist Case…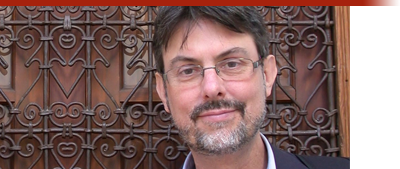 Anatol Lieven & Jim talk about his latest book, Climate Change and the Nation State: The Realist Case. They cover motivating populations to take actions on climate change, the key role of nations & nationalism, the huge problem of residual elites, funding alternative energy, western government incompetence & political failures, individuality, Bernie & the green new deal, the carbon tax, nuclear power, natural gas, carbon removal & geoengineering, naive progressivism, the strangeness of the American culture wars, intelligent immigration, the importance of building social solidarity, getting clear on international priorities, global impacts of climate change, reducing air travel, Anatol's sensible approaches to climate change, and much more.
Mentions & Recommendations
Anatol Lieven is a professor in Georgetown University in Qatar. He is a visiting professor in the War Studies Department of King's College London, a senior fellow of the New America Foundation in Washington DC and a member of the academic board of the Valdai discussion club in Russia. He also serves on the advisory committee of the South Asia Department of the British Foreign and Commonwealth Office. He holds a BA and PhD from Cambridge University in England. He's currently working on the relationship between nationalism and progress in modern history. From 1985 to 1998, Anatol Lieven worked as a British journalist in South Asia, the former Soviet Union and Eastern Europe, and is author of several books on Russia and its neighbours including Chechnya: Tombstone of Russian Power? and Ukraine and Russia: A Fraternal Rivalry. From 2000 to 2007 he worked at think tanks in Washington DC. A new edition of his book America Right or Wrong: An Anatomy of American Nationalism was published in 2012.