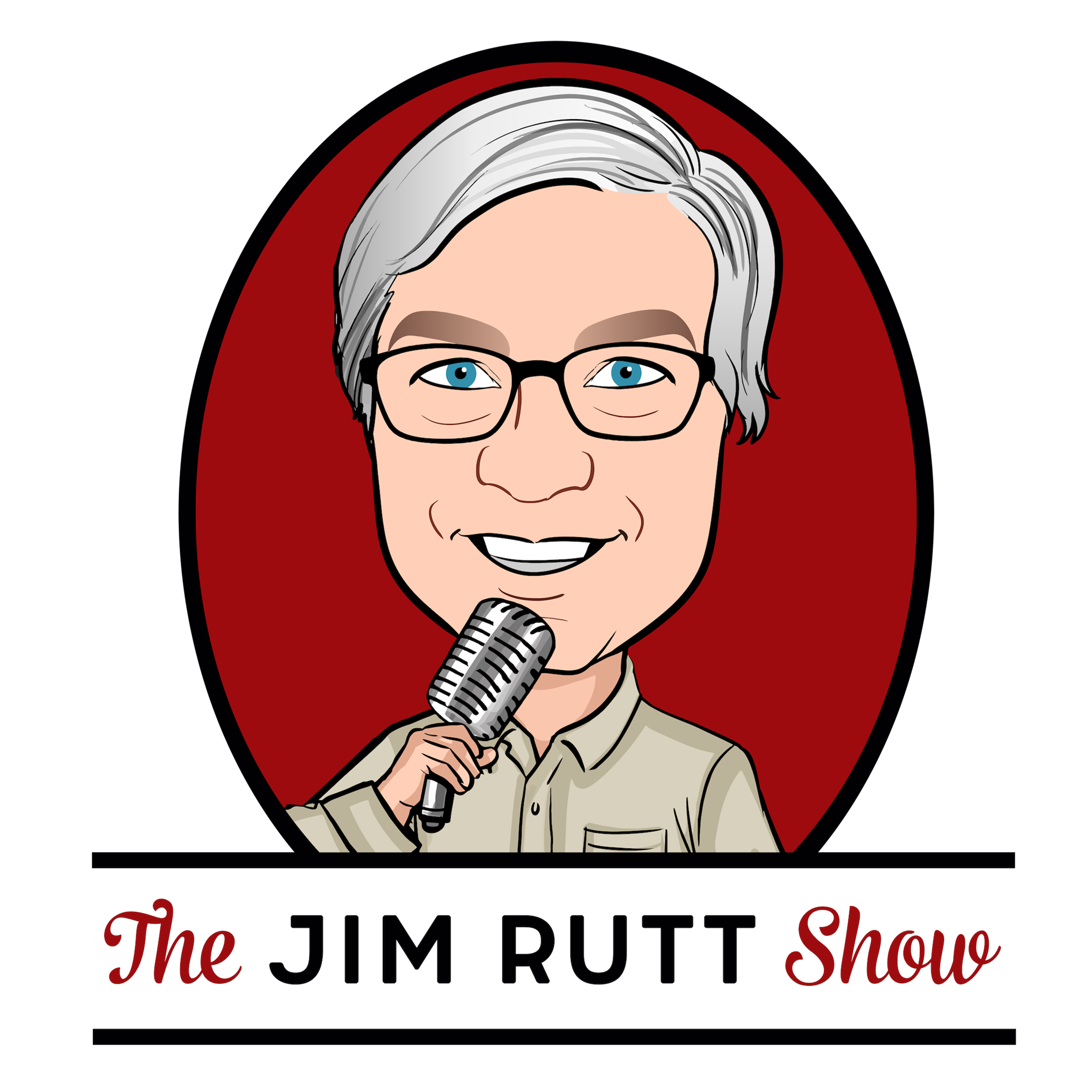 The Jim Rutt Show is an interview podcast series examining cutting-edge thinking in science and technology and the future of our economic, political and social systems and institutions. New episodes are released weekly, more or less.
The Jim Rutt Show It is available on Apple Music or iTunes, Google Play, TuneIn, iHeartRadio, Spotify, Stitcher, and PodcastApp. Follow Jim Rutt  on: Twitter and Medium.
We welcome your comments and recommendations. Thanks for listening!