Subscribe: Google Podcasts | Spotify | Stitcher | RSS | More
Annie Duke & Jim have a wide-ranging talk about how key themes in her last two books lead to making better bets & decisions…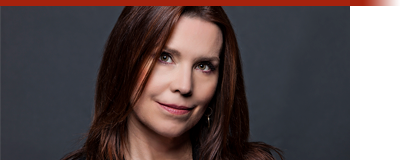 Annie Duke & Jim talk about some of the key themes in her last two books. They cover how she became a championship level poker player, the deep differences between poker and chess, the complexity of poker & winning strategies, "resulting" and outcome bias, skill vs luck, "thinking in bets", making better decisions, system 1 vs 2 thinking, optionality, the 10/10/10 methodology, grit & quit dynamics, hindsight & recency bias, the value of peers & coaching, Nick the Greek, and much more.
Mentions & Recommendations
Annie Duke is an author, corporate speaker, and consultant in the decision-making space. As a former professional poker player, she has won more than $4 million in tournament poker. During her career, Annie won a World Series of Poker bracelet and is the only woman to have won the World Series of Poker Tournament of Champions and the NBC National Poker Heads-Up Championship. She retired from the game in 2012. Prior to becoming a professional poker player, Annie was awarded a National Science Foundation Fellowship to study Cognitive Psychology at the University of Pennsylvania. She is the co-founder of The Alliance for Decision Education, a non-profit whose mission is to improve lives by empowering students through decision skills education. She is also a member of the National Board of After-School All-Stars and the Board of Directors of the Franklin Institute. In 2020, she joined the board of the Renew Democracy Initiative.