Subscribe: Google Podcasts | Spotify | Stitcher | RSS | More
Beth Pyles talks to Jim about why she left trial law to become a pastor, affluenza, spirituality & religion, peacemaking, foreign intervention, and much more…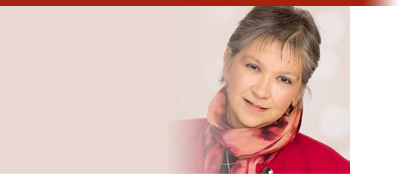 Beth Pyles talks to Jim about small community living, why she left trial law to become a pastor, the dynamics affluenza & the hedonistic treadmill, how she views meaning & faith, spirituality vs religion, metaphysics, Presbyterianism vs Methodism, the value of community in religion & faith, hell & the devil, her peacemaking experiences in Iraq, the Kurdish people, US foreign intervention, remote warfare & its impact on veterans, questions that will define our future, and much more.
Mentions & Recommendations
Beth Pyles practiced law as a trial lawyer in West Virginia for twenty-two years before responding to the call to ministry, attending Princeton Theological Seminary, from where she graduated with an M. Div. in 2005.  She is an ordained minister in the Presbyterian Church (USA), serving McDowell Presbyterian Church in Highland County, Virginia since 2005 in a part-time pastorate, which allowed her time to spend two months a year in Iraq with Christian Peacemaker Teams (CPT) from 2005 – 2010.  CPT is a faith-based violence reduction organization with teams in Iraq, Israel/Palestine, Colombia, and part-time presences in northern Canada and on the border between the U.S. and Mexico.