Subscribe: Google Podcasts | Spotify | Stitcher | RSS | More
Ran Abramitzky talks to Jim about the kibbutz movement's history, social & economic impact, family life, other egalitarian projects, and more…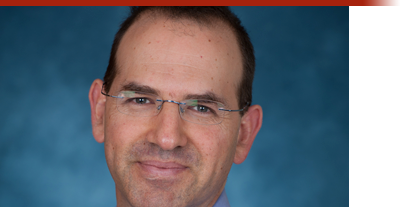 Ran Abramitzky talks to Jim about his book, The Mystery of the Kibbutz: history of the kibbutz movement, social and economic impact in Israel, group governance, family life, the role of coherence & homogeneity, economic forces vs egalitarianism, kibbutz life as social insurance, educational dynamics, changing governmental relationships after 1977, and the wider variety of contemporary kibbutzim. They finish the conversation by exploring other egalitarian living projects and what can be learned from the kibbutz movement: the costs & benefits of equality, the importance of ideological coherence, religious vs secular community challenges, and much more.
Mentions & Recommendations
Ran Abramitzky is a Professor of Economics and the Senior Associate Dean of the Social Sciences at Stanford University. His research is in economic history and applied microeconomics, with focus on immigration and income inequality. He is a research associate at the National Bureau of Economic Research and a senior fellow at the Stanford Institute for Economic Policy Research. He is the former co-editor of Explorations in Economic History. He was awarded an Alfred P. Sloan Research Fellowship, as well as National Science Foundation grants for research on the causes and consequences of income inequality and on international migration. His book, The Mystery of the Kibbutz: Egalitarian Principles in a Capitalist World was awarded by the Economic History Association the Gyorgi Ranki Biennial Prize for an outstanding book on European Economic History. He has received the Economics Department's and the Dean's Awards for Distinguished Teaching. He holds a PhD in economics from Northwestern University.