Subscribe: Google Podcasts | Spotify | Stitcher | RSS | More
Samo Burja & Jim continue their convo about Great Founder Theory: history, bureaucracy vs delegation, competition, ambition, empire theory, and much more…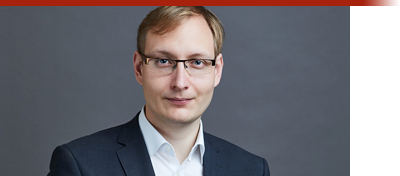 Samo Burja & Jim continue their conversation about his book, Great Founder Theory. They talk about Samo's interest in exploring why there's never been an immortal society, lack of historical Greece documentation, defining functional bureaucracy & delegation, competition pros/cons & dynamics, skill distribution & capitalization, measuring & defining skills over time scales, utilizing & nurturing ambition, what empire theory exposes about societies & institutions, inevitable oligarchy, rivalrous vs non-rivalrous systems, insights from Chinese history, and much more.
Mentions & Recommendations
Samo Burja is the founder and President of Bismarck Analysis, a consulting firm that specializes in institutional analysis for clients in North America and Europe. Bismarck uses the foundational sociological research that Samo and his team have conducted over the past decade to deliver unique insights to clients about institutional design and strategy. Samo's studies focus on the social and material technologies that provide the foundation for healthy human societies, with an eye to engineering and restoring the structures that produce functional institutions. He has authored articles and papers on his findings. His manuscript, Great Founder Theory, is available online. He is also a Research Fellow at the Long Now Foundation and Senior Research Fellow in Political Science at the Foresight Institute. Samo has spoken about his findings at the World Economic Forum at Davos, Y Combinator's YC 120 conference, the Reboot American Innovation conference in Washington, D.C., and elsewhere. He spends most of his time in California and his native Slovenia.