Subscribe: Google Podcasts | Spotify | Stitcher | RSS | More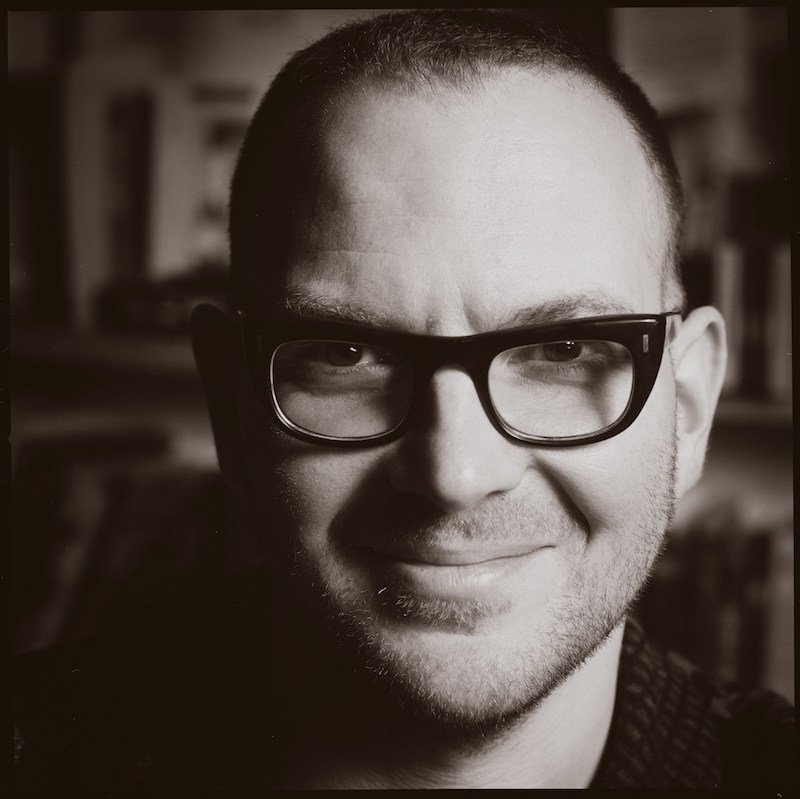 Cory Doctorow is a science fiction author, activist, journalist, blogger, and co-editor of Boing Boing. He is the author of Radicalized and Walkaway, science fiction for adults; a young adult graphic novel called In Real Life; the nonfiction business book Information Doesn't Want to Be Free, and more.
Cory works for the Electronic Frontier Foundation, and is a MIT Media Lab Research Affiliate, a Visiting Professor of Computer Science at Open University, a Visiting Professor of Practice at the University of South Carolina's School of Library and Information Science, and the co-founder of the U.K. Open Rights Group. Born in Toronto, Canada, he now lives in Los Angeles.
Transcript of The Jim Rutt Show featuring Cory Doctorow