Subscribe: Google Podcasts | Spotify | Stitcher | RSS | More
Debora Spar & Jim have a wide-ranging chat on some of the insights in her book, Work Mate Marry Love: How Machines Shape Our Human Destiny.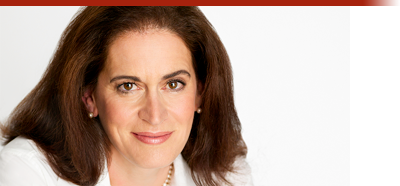 Debora Spar and Jim have a wide-ranging conversation on some of the insights in her book, Work Mate Marry Love: How Machines Shape Our Human Destiny. They start by focusing on our transition from forager to agricultural life: the creation of property & new family structures, roles & lifestyles of women, polygyny, hoe vs plow cultures, and bastard children. They then go on to cover highlights of the industrial revolution: fossil fuels & steam power impacts, the idea of progress, factory life, women's changing cultural expectation, class dynamics, washing machines & other impactful household appliances, freeing dynamics of automobiles & female birth control. They finish this chat by talking about more recent technological inventions & their potential impacts: in-vitro fertilization & genetic technologies, surrogacy, online dating, and more.
Mentions & Recommendations
Debora Spar is the MBA Class of 1952 Professor of Business Administration at Harvard Business School and Senior Associate Dean of HBS Online. Her current research focuses on issues of gender and technology, and the interplay between technological change and broader social structures. She served as the President of Barnard College from 2008 to 2017. During her tenure at Barnard, Spar led initiatives to highlight women's leadership and advancement, including the creation of the Athena Center for Leadership Studies and the development of Barnard's Global Symposium series.
Before joining Barnard, Spar spent 17 years on the HBS faculty as the Spangler Family Professor as well as the Senior Associate Dean for Faculty Research and Development. She is a member of the Academy of Arts and Sciences and serves as a director of Value Retail LLC and Thermo Fisher Scientific, as well as a trustee of the Howard Hughes Medical Institute. Spar earned her Ph.D. in Government from Harvard University and her B.S. from Georgetown University's School of Foreign Service.