Subscribe: Google Podcasts | Spotify | Stitcher | RSS | More
Dr. Gregg Henriques talks to Jim about his unified theory of psychology; clinical vs scientific, postmodernism, justification theory, Gameb, shadow work, and much more…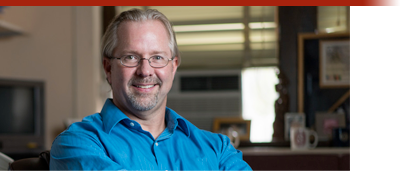 Dr. Gregg Henriques talks to Jim about the many facets of his unified theory of psychology — basic vs human psychology, the value of folk psych, the field of psychology compared to other academic fields, clinical vs scientific psych & what can be learned from the medical field, pros & cons of unifying theories, postmodern influences, systems justification, behavioral investment theory as seen on Jim's farm, the influence matrix & its connection to modern culture & Gameb, Gregg's tree of knowledge & justification hypothesis, psychological shadow work, cultural justification, our urgent need for unified psychology, and much more.
Mentions & Recommendations
Dr. Gregg Henriques is currently utilizing his Unified Theory of Psychology to systematically study character and well-being, social motivation and emotion, and to develop a more unified approach to psychotherapy.
Dr. Henriques (Full Professor) has been a core faculty member in James Madison University's Combined-Integrated Clinical and School Psychology Doctoral Program. He arrived at JMU in 2003, and directed the C-I doctoral program from 2005 to 2017. In addition to providing administrative oversight of the program, he also engages in clinical supervision and teaches courses on social and personality psychology, integrative psychotherapy and history and systems. In 2011 he outlined his approach in a book, A New Unified Theory of Psychology, (Springer, 2011). For the past several years, he has authored a Psychology Today blog called Theory of Knowledge, which offers weekly blog posts on a wide variety of topics related to his view for a more unified field. Dr. Henriques also has expertise in the assessment and treatment of severe psychopathology, particularly depression and suicide, and is currently a licensed clinical psychologist in Virginia.