Subscribe: Google Podcasts | Spotify | Stitcher | RSS | More
Jamie Wheal talks to Jim about flow, intrinsic & extrinsic motivation, group flow, GameB, the future of ecstatic state tech, cult leaders, and much more…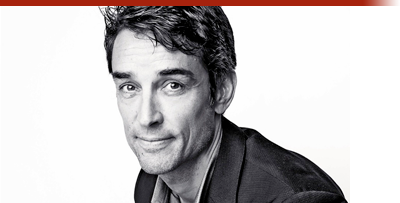 Author Jamie Wheal talks with Jim about working with the Navy SEALs, what characterizes flow, intrinsic vs extrinsic motivation, the Eleusinian Mysteries, Plato, Aristotle & Pythagoras, soft-leadership & dynamic hierarchies, group flow, if courage & integrity can be taught & what that means for Game B, coherent pluralism, spiritual bypassing, the dangers & promises of ecstatic state technology, the realities of collapse, what we might learn from the Amish, cult leaders & the dynamics of their power, and more.
Mentions & Recommendations
Jamie Wheal is the author of the global bestseller and Pulitzer Prize nominated Stealing Fire: How Silicon Valley, Navy SEALs and Maverick Scientists are Revolutionizing the Way We Live and Work and the founder of the Flow Genome Project, an international organization dedicated to the research and training of ultimate human performance. Since founding the organization in 2011, it has gone on to become the leading voice of evidence-based peak performance in the world, counting award-winning academics, legendary professional athletes, special operations commanders, and Fortune 500 business leaders among the hundreds of thousands of people in its global community.