Subscribe: Google Podcasts | Spotify | Stitcher | RSS | More
Mara Zepeda talks to Jim about co-founding a community platform, capital & creativity, alternative investment, extractive growth, empowering cooperatives, and much more…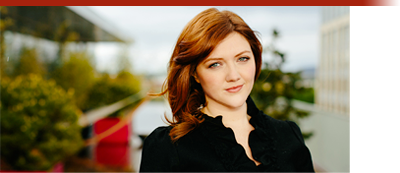 Mara Zepeda talks to Jim about what led Mara to co-found the Switchboard community platform, the ask & offer dynamic, GameB, the interaction of capital & creativity, Jim's entrepreneurial history, alternative investment structures & unjust financial systems, the meat collective, community-based growth vs extractive growth hacking, the rarity of great community managers, the importance of deep listening, the CARE (Engagement Response Framework), the history & goals of Zebras Unite, dynamics of empowering cooperatives & hybrid cooperatives, working through bureaucracy, dynamics of angel investment, and more.
Mentions & Recommendations
Mara Zepeda is the co-founder and CEO of Switchboard, speaks about and leads workshops on education, trust, social networks, and the future of business internationally, and has spent her career at the intersection of community building, economic empowerment, and education, directing programs at Harvard University; as a reporter with National Public Radio; and as an alumni board member of her alma mater, Reed College.
She is the founding board president of Business for a Better Portland and XXCelerate. She is also a co-founder of Zebra movement. Mara graduated with honors from Columbia University's Graduate School of Journalism with a focus on digital media, business, and network theory.