Subscribe: Google Podcasts | Spotify | Stitcher | RSS | More
Max Borders with Jim on his new book, After Collapse: The End of America and the Rebirth of Her Ideals: GameB, complexity, climate, wokism…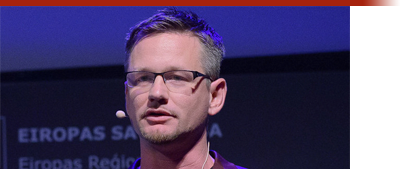 Max Borders talks to Jim about his new book, After Collapse: The End of America and the Rebirth of Her Ideals. They cover the definition of collapse, the potential role of debt in triggering a collapse, what a post-collapse scene might be like, cryptocurrencies, GameA vs GameB, complex vs complicated systems, the risks of scientism, climate change and its priority, the commons, mitigating negative externalities, the role of emergence, the negatives of funding moonshots, the cult of Elon Musk, Evonomics & the invisible hand, crony capitalism, negative impacts of wokism, and much more.
Mentions & Recommendations
Max Borders is a futurist, a theorist, a published author and an entrepreneur. He is the author of The Social Singularity and the founder and Executive Director of Social Evolution—a non-profit organization dedicated to liberating humanity through innovation. Max is also co-founder of the Voice & Exit event and former editor at the Foundation for Economic Education (FEE).