Subscribe: Google Podcasts | Spotify | Stitcher | RSS | More
Shahin Farshchi talks to Jim about self-driving tech: 5 automation levels, safeguards, the consumer market, costs, policy, and much more…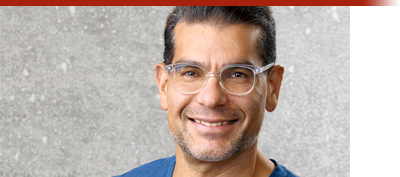 Shahin Farshchi talks to Jim about self-driving technology. They cover Waymo's driverless taxi launch, the 5 levels of automation, teleoperation, redundant safeguards, self-driving deployment approaches & challenges, planning for corner cases, consumer market speculations, operating costs, Tesla's aspirations & shadow testing advantage, the simulator in the loop business model, sensors, policy & liability, ride-sharing companies advantage, and more.
Mentions & Recommendations
Shahin empowers visionary founders aiming to accelerate humanity and build a fantastic future through feats of engineering. He built brain-machine interfaces for his PhD in Electrical Engineering, hybrids at General Motors, founded a wireless vital sign monitoring company, and as a Partner at Lux, has funded chip (Nervana), rocket (Relativity), satellite (Planet), robotics (Covariant.ai), and driverless car (Zoox) companies. Lux is a $2.4B VC that invests in tomorrow's transformational companies across healthcare and technology.