Subscribe: Google Podcasts | Spotify | Stitcher | RSS | More
Zak Stein & Jim have a wide-ranging talk about the history & dynamics of hierarchical complexity & human development…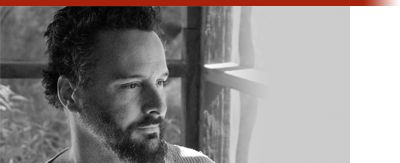 Zak Stein & Jim have a wide-ranging talk about hierarchical complexity: its history, horizontal vs vertical development, the chunking property in development, emergence & evolution, success vs understanding, child development, the development advantage of youth, representational thinking & abstraction, the connection of social complexity & hierarchical development, limitation of measures of general intelligence, core dynamics of the levels of the model of hierarchical complexity, Lectica assessments use in education & business, key leadership skills, and much more.
Mentions & Recommendations
Zachary Stein is a writer, educator, and futurist working to bring a greater sense of sanity and justice to education. He studied philosophy and religion at Hampshire College, and then educational neuroscience, human development, and the philosophy of education at Harvard University. While a student at Harvard, he co-founded what would become Lectica, Inc., a non-profit dedicated to the research-based, justice-oriented reform of large-scale standardized testing in K-12, higher-education, and business.
He has published two books. Social Justice and Educational Measurement which was based on his dissertation and traces the history of standardized testing and its ethical implications. His second book, Education in a Time Between Worlds, expands the philosophical work to include grappling with the relations between schooling and technology more broadly. He writes for peer-reviewed academic journals across a range of topics including the philosophy of learning, educational technology, and integral theory. He's a scholar at the Ronin Institute, Co-President and Academic Director of the activist think-tank at the Center for Integral Wisdom, and scientific advisor to the board of the Neurohacker Collective and other technology start-ups.