Subscribe: Google Podcasts | Spotify | Stitcher | RSS | More
Former Ford CEO, Jim Hackett & Jim have a wide-ranging talk about the history & future of electric cars, the automotive industry, and much more…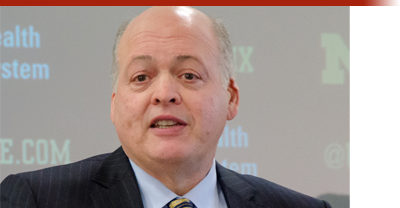 Former Ford CEO, Jim Hackett & Jim have a wide-ranging talk about the history & future of electric cars. They cover Ford & Edison's first electric car, the current state of the electric cars, understanding scaling & natural systems, business change vs death, the evolution of car models & sizes, all-electric car plausibility, carbon taxes, electric range & charging time, electricity demand & smart grids, the history of Ford's Mustang Mach-e, the road to self-driving cars, safety & trust,  startup car companies, the importance of user experience design, Apple, Ford & IDEO, the future of Ford, and much more.
Mentions & Recommendations
Jim Hackett is an American businessman. He was the president and chief executive officer of Ford Motor Company from May 2017 to October 2020.