Subscribe: Google Podcasts | Spotify | Stitcher | RSS | More
Lene Rachel Andersen talks to Jim about how metamodernity addresses our complex problems, postmodernism, meaning-making, education, and much more…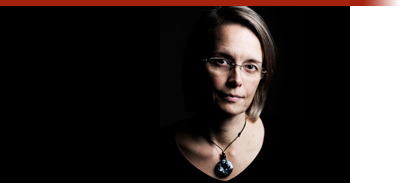 Lene Rachel Andersen talks to Jim about the growing number of complex challenges we face today, the need for cultures to evolve, our cultural history & the need to integrate pre-modern norms back into culture, the value & danger of postmodernism, metamodernism vs metamodernity, the aesthetic & academic history of metamodernism, wokism, fascism vs maoism, appropriate meaning-making, education & the urgent need for historical perspectives, human development, better goals & metrics for our future, and much more.
Mentions & Recommendations
Lene Rachel Andersen is a member of the Club of Rome. She has a BA in business economy and studied theology 1993- 97. From 1993 to 2001, she wrote comedy and entertainment for Danish media and went to the US a number of times; she went there a Dane and returned as a European. Since 2005, she has worked as an independent futurist, author, philosopher, and publisher. For her books, she has received the Ebbe Kløvedal-Reich Democracy Baton (2007) and the Danish librarians' Døssing Prize (2012); among her titles are Democracy Handbook (2010), Globalt gearskift (2014), Testosteroned Child. Sad. (2017), and The Nordic Secret (2017), Bildung: Keep Growing, and Metamodernity.