Subscribe: Google Podcasts | Spotify | Stitcher | RSS | More
Morag Gamble talks to Jim about the history & dynamics of permaculture, education, regenerative farming, Crystal Waters EcoVillage, and much more…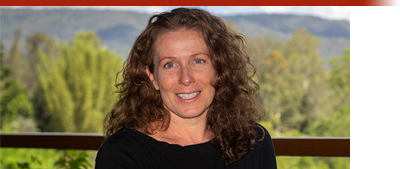 Morag Gamble talks to Jim about the history & definition of permaculture, the different places & styles in which it can be implemented, the best ways of introducing it to others, seeing permaculture as a mycelial network, emersion over theory, Morag's experience with refugee communities embracing permaculture, redefining human value, Damanhur, connected education, working with trauma, regenerative farming, supplying regenerative food to cities, gardening at all scales, the burden of debt, the history & structure of The Crystal Waters EcoVillage, and more.
Mentions & Recommendations
For the past 25 years, as a Global Permaculture Ambassador, Morag Gamble has led programs in 22 countries. Local food systems and permaculture education have seen her teach in communities and universities around the globe – most recently at Schumacher College in England – and leading a Food Politics course at Griffith University. Morag lives amidst an award-winning permaculture education garden in a UN recognised permaculture village, and works with city farmers, school farmers, community gardeners, and educators. She sees the direct social and ecological impact of industrial farming on marginalised farming communities around the world – in Indonesia, India and most recently in East Africa.